prepaid cards
for public transport & everyday expenses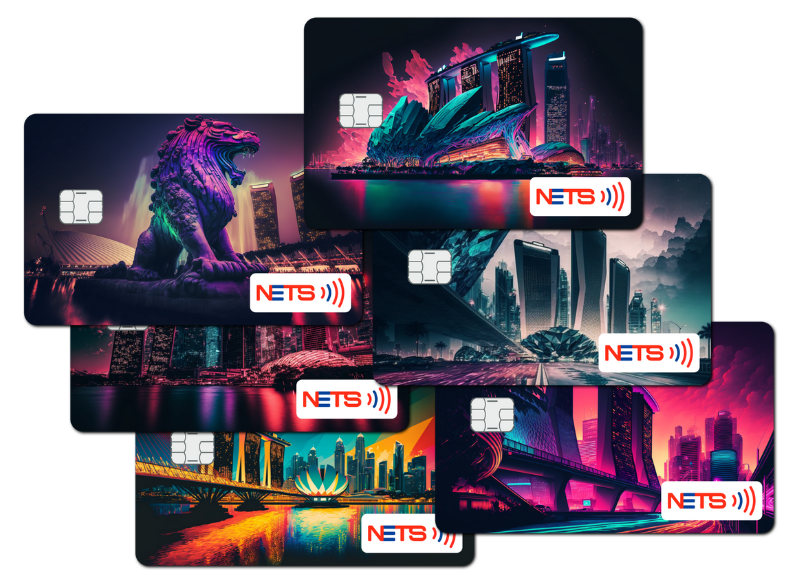 The NETS Prepaid Card is accepted at over 120,000 retail points, and in all public buses and trains.
Use NETS App to manage your expenses by loading the card easily with the amount you wish to spend, and prevent overspending by setting daily transaction limits.
Need to spread some joy? NETS Prepaid Card is also a perfect gift to present to your loved ones for any occasion.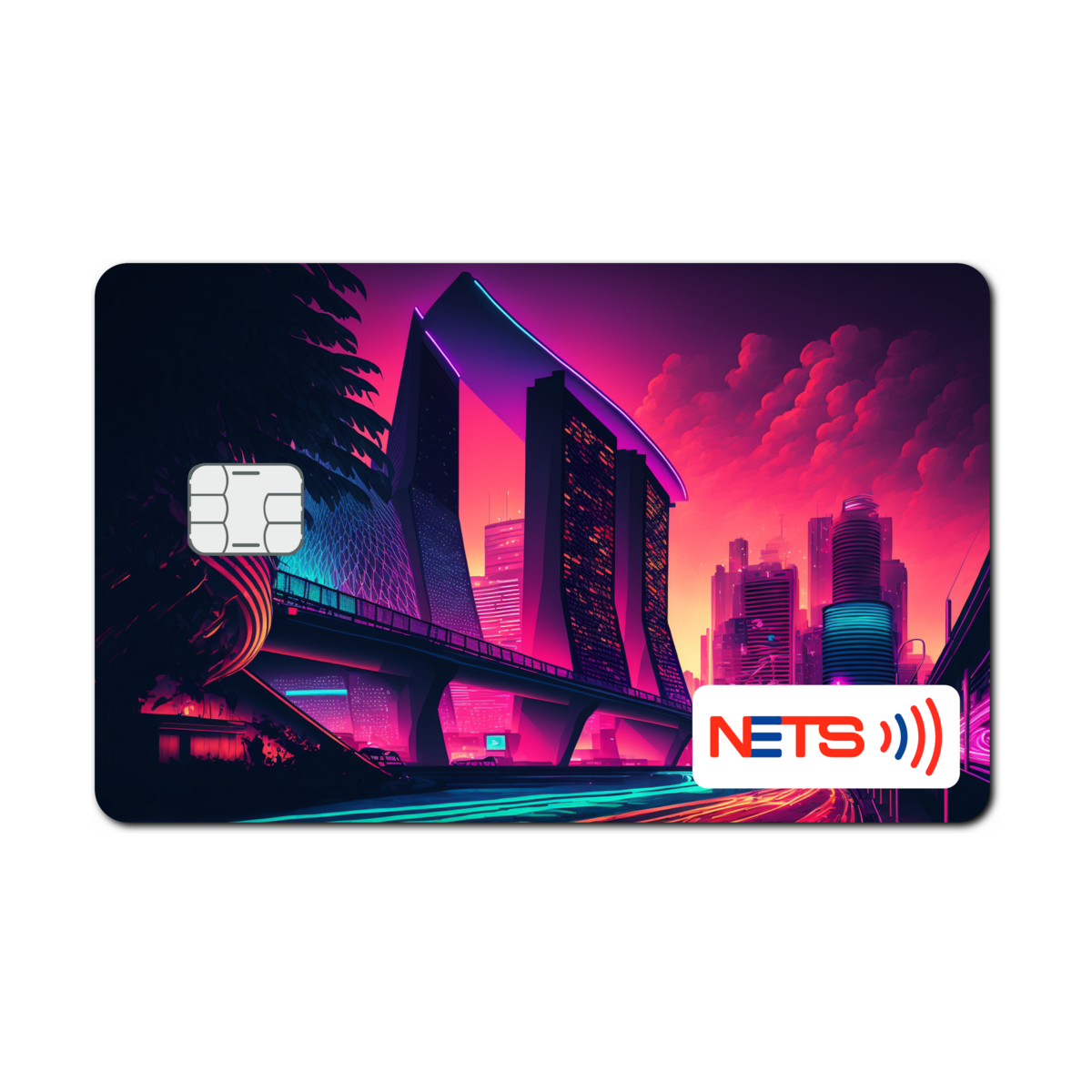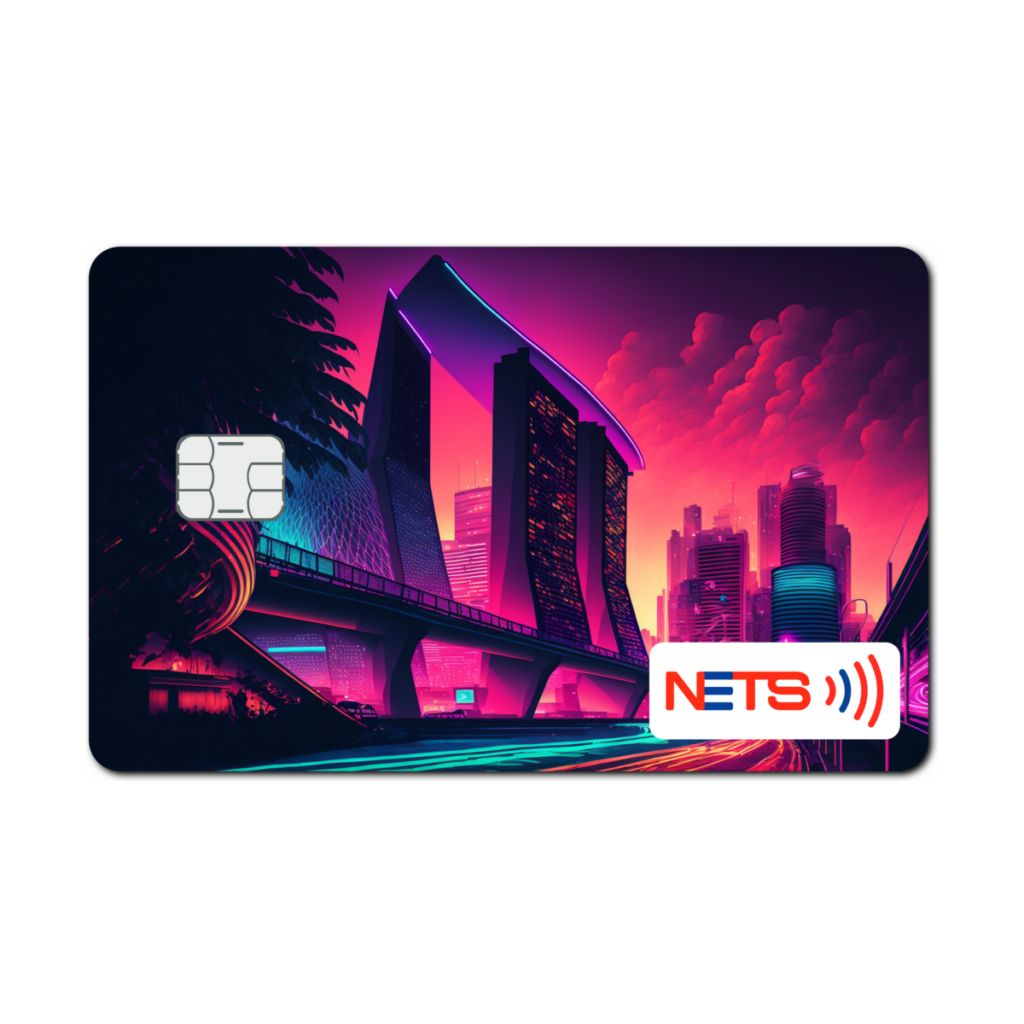 The stored value card for shopping, dining and TRAVELLING on public transport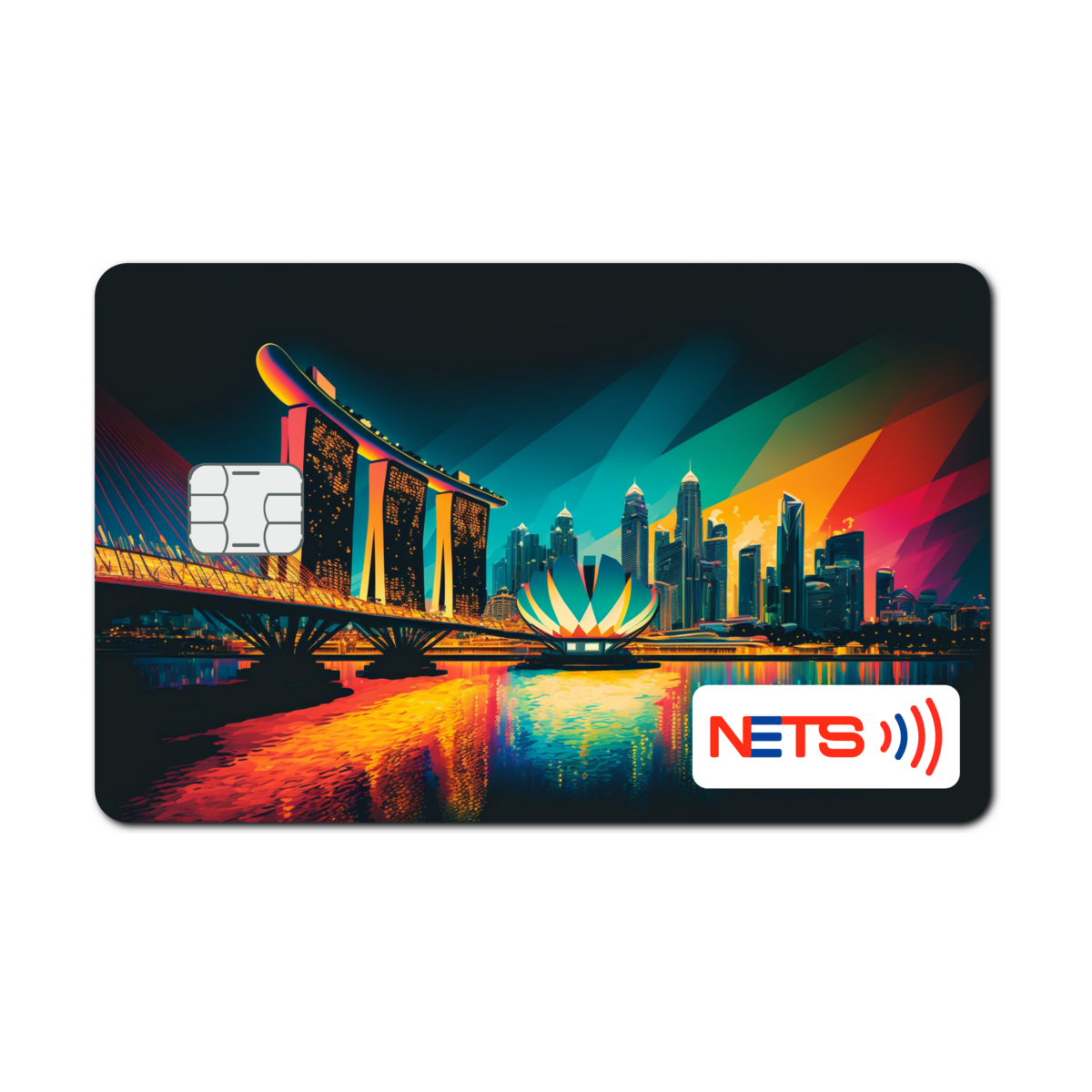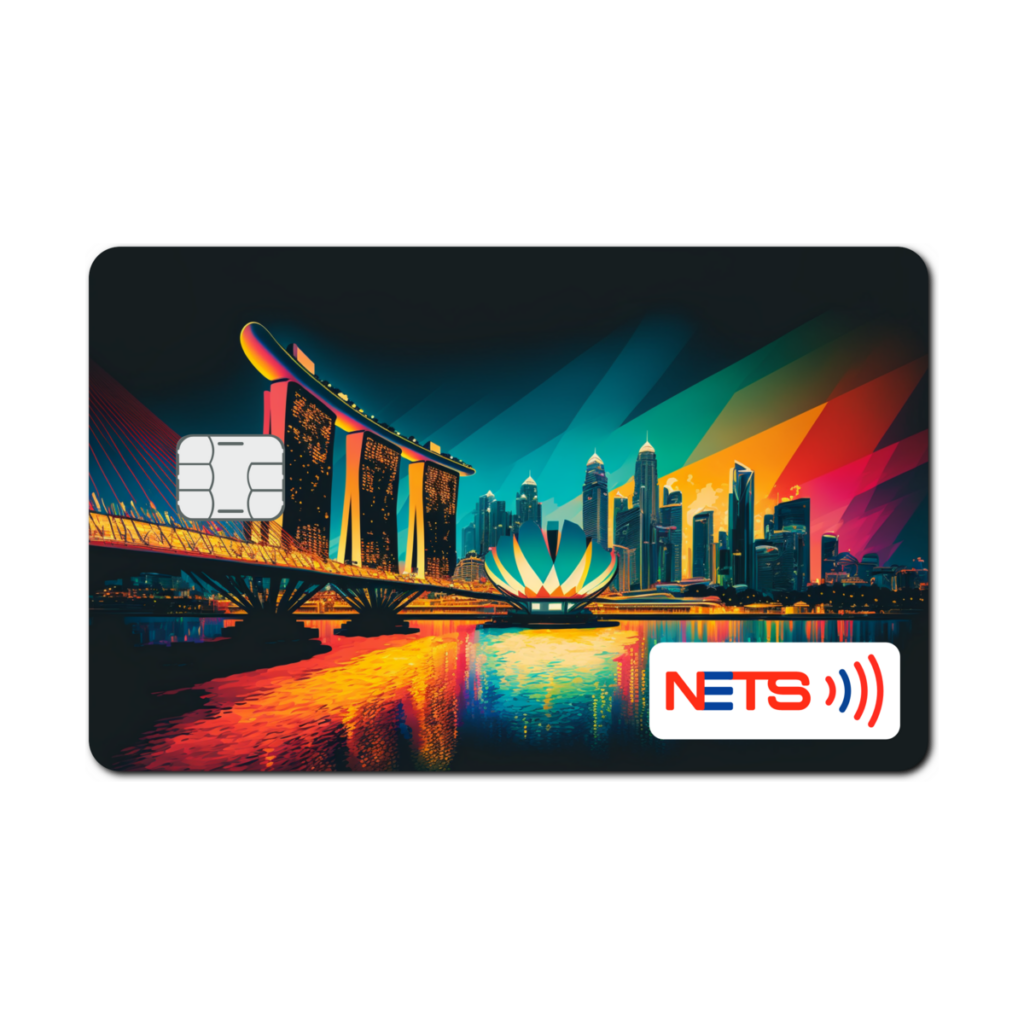 Singapore 2050 Collection
A payment card for all
Everyone can own a NETS Prepaid Card as no credit approval or bank account is needed.
Enjoy wide acceptance
With over 130,000 retail points island-wide, you can use your NETS Prepaid Card practically everywhere in Singapore*. Simply tap to pay at the cashier, as well as for your rides on buses, the MRT and LRT.
*At all NETS accepting stores and merchants
Top up anytime, anywhere
Top up on-the-go, or opt-in for Auto Top-up and never have to worry about insufficient card value. You can easily top up your card via the NETS App using NETS bank cards, credit or debit cards. Your preferred payment card can also be stored on-file to speed up the process. For a one-off top-up without registration, simply top up from NETS App (skip account registration) or the NETS Prepaid Topup page.
Keep track of your budget
Use NETS App to manage expenses by setting daily spending limits and spending alerts for your card, making this exceptionally useful for your dependents and domestic workers.
Manage your transactions on-the-go
View your card balance, transaction history and perform top-ups easily via the NETS App. No more time wasted queuing for physical top-ups.
Safeguard funds from fraud and misuse
Misplace or lost your NETS Prepaid Card? Use the lock card function on NETS App to prevent fraud and misuse. Card balance from the lost card can also be refunded directly to your bank account easily.
Link multiple cards in one account
You can link up to ten (10) cards to a single NETS account in NETS App.
Start sharing the benefits and convenience of the NETS Prepaid Card with your family and friends today.
Note that the NETS Prepaid Card cannot be used in your in-vehicle unit (IU) and cannot be used for making ERP payments. However, certain car parks will allow you to tap the NETS Prepaid Card on the payment reader to exit the car park. Physical top up (such as at NETS terminals) is currently not supported.